Remote medical monitoring platform
multi-pathologies

You are a healthcare facility and want to know how to :
Strengthen the relationship with your patient at home
MHLink is a remote medical monitoring platform that strengthens the patient/caregiver relationship (care path, messaging, videophone, SMS reminders/reminders).
Improve the quality of care
MHLink secures the home return (recommendations, data collection) and makes the patient an actor in his or her care (autonomy, compliance, therapeutic support).
Optimize medical and paramedical resources
MHLink saves nursing time (simplified management of your active file thanks to graduated alerts), reduces incoming calls and improves the efficiency of outgoing calls (identification of problems upstream).
Harmonize remote patient monitoring while personalizing your care paths
With MHLink, each institution benefits from a unique platform for all the needs of its services (ambulatory surgery, chronic diseases, etc.). MHLink has a care pathway editor that allows each medical team a great deal of autonomy in setting up its remote monitoring pathways (instructions, advice, questionnaires, coaching).
A comprehensive caregiver portal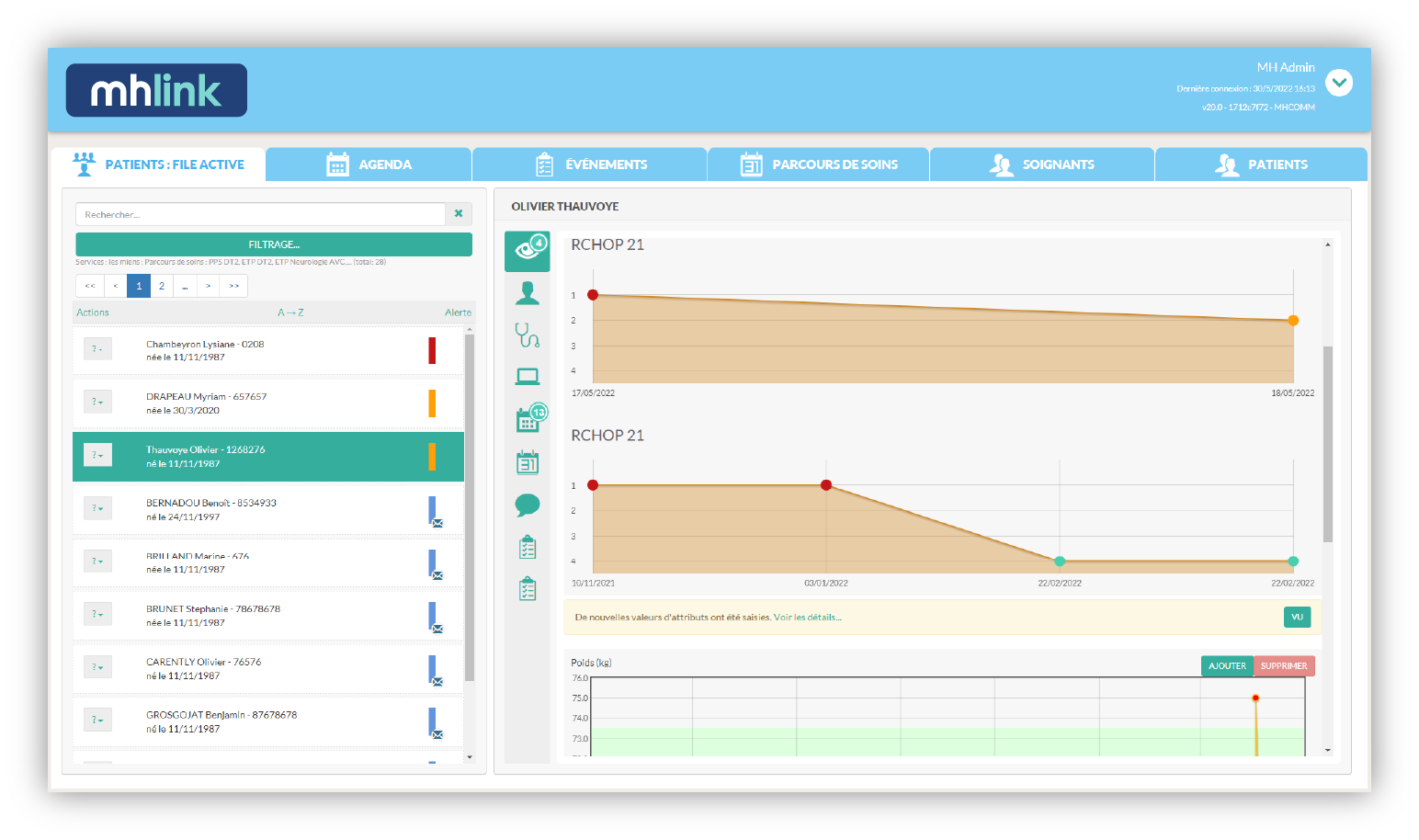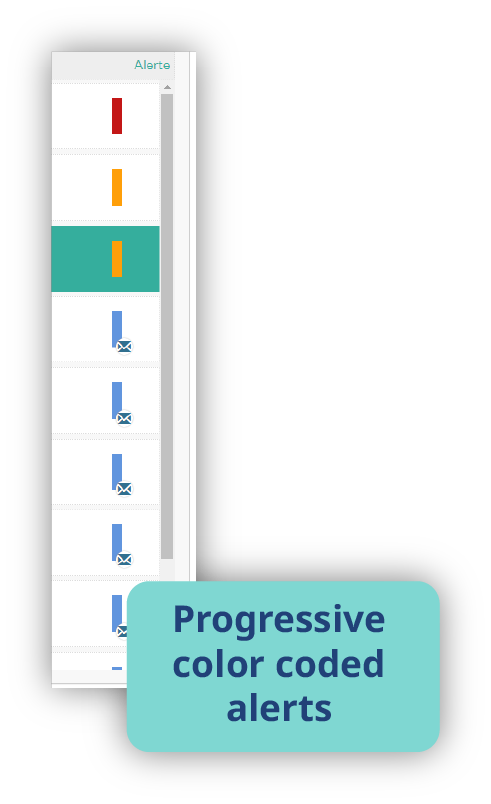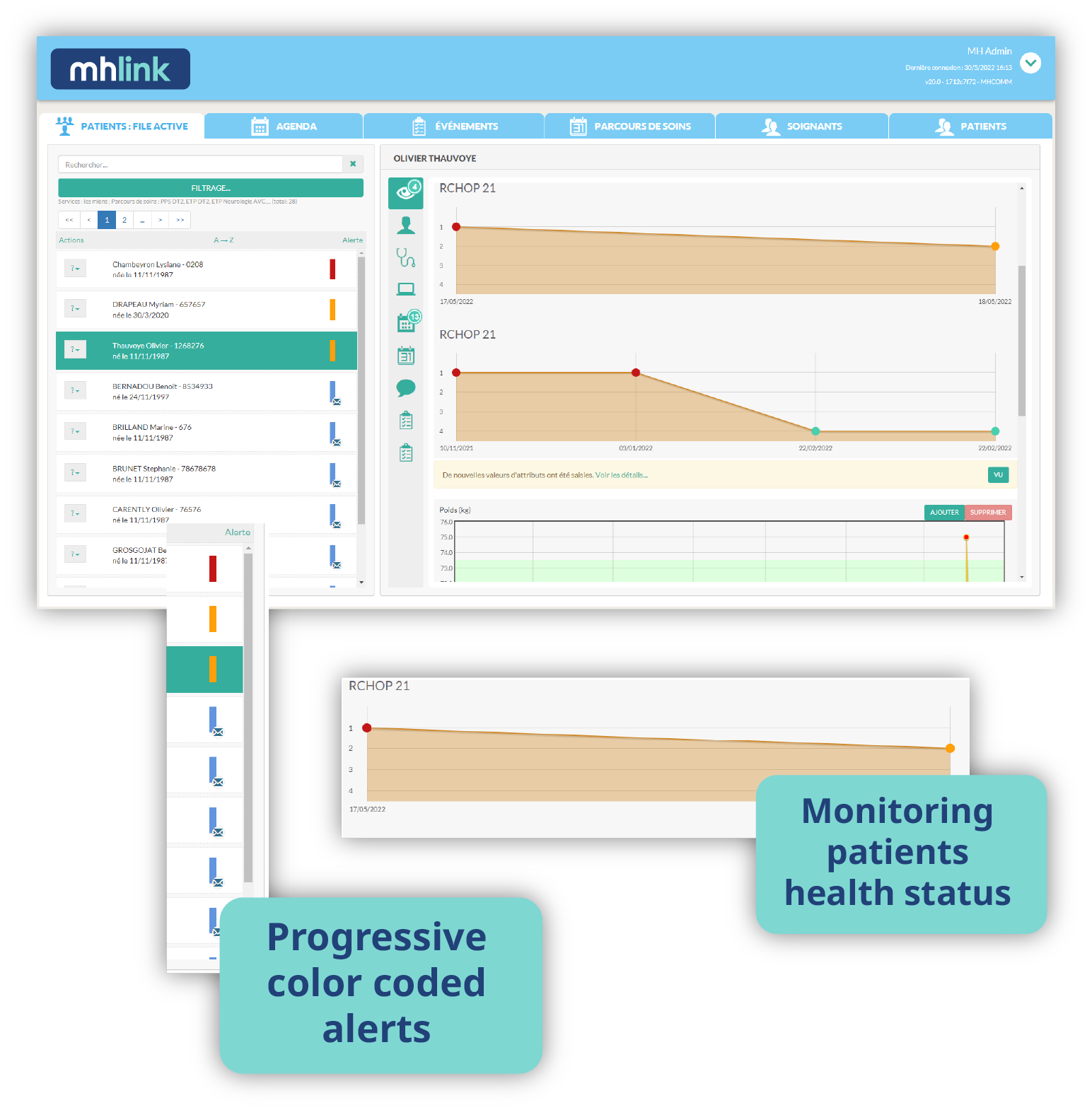 An adapted patient smartphone application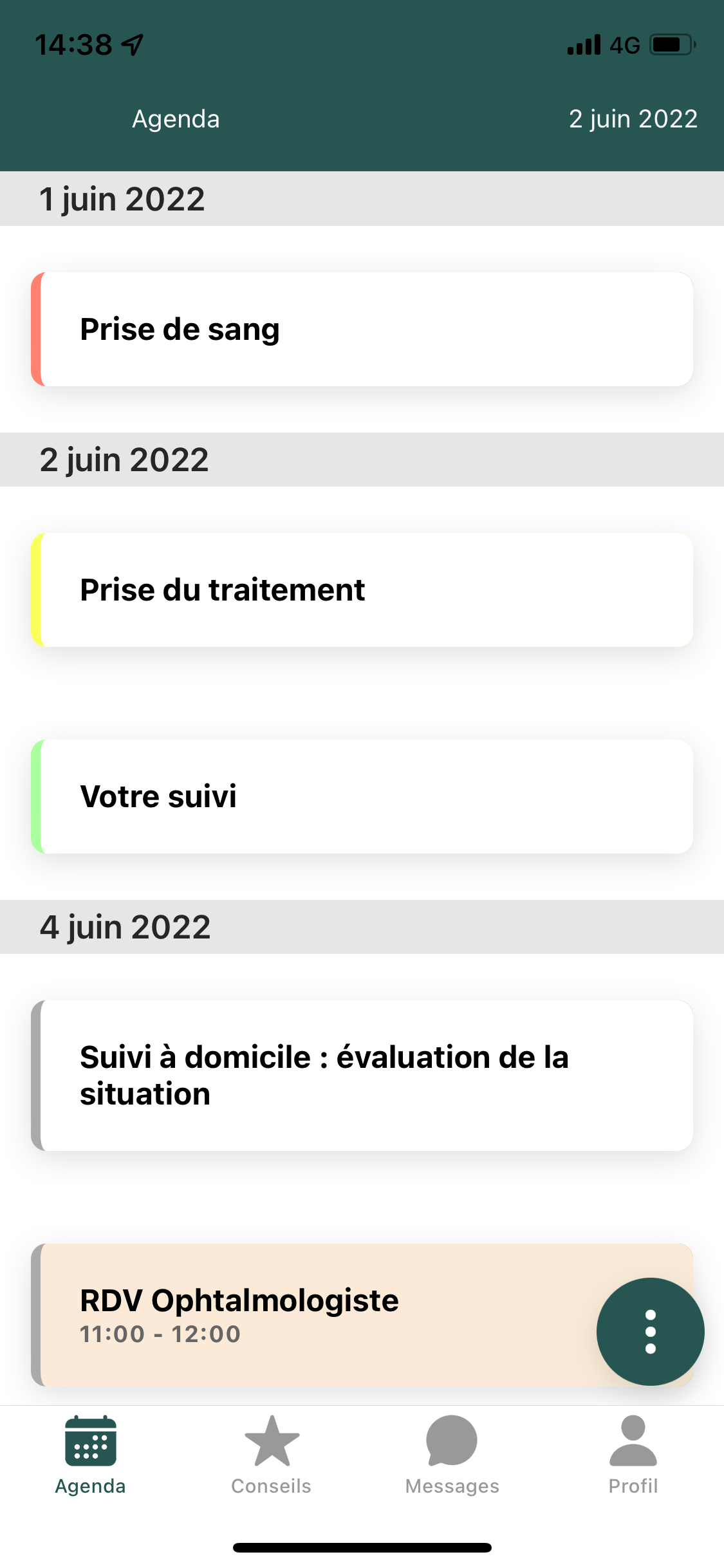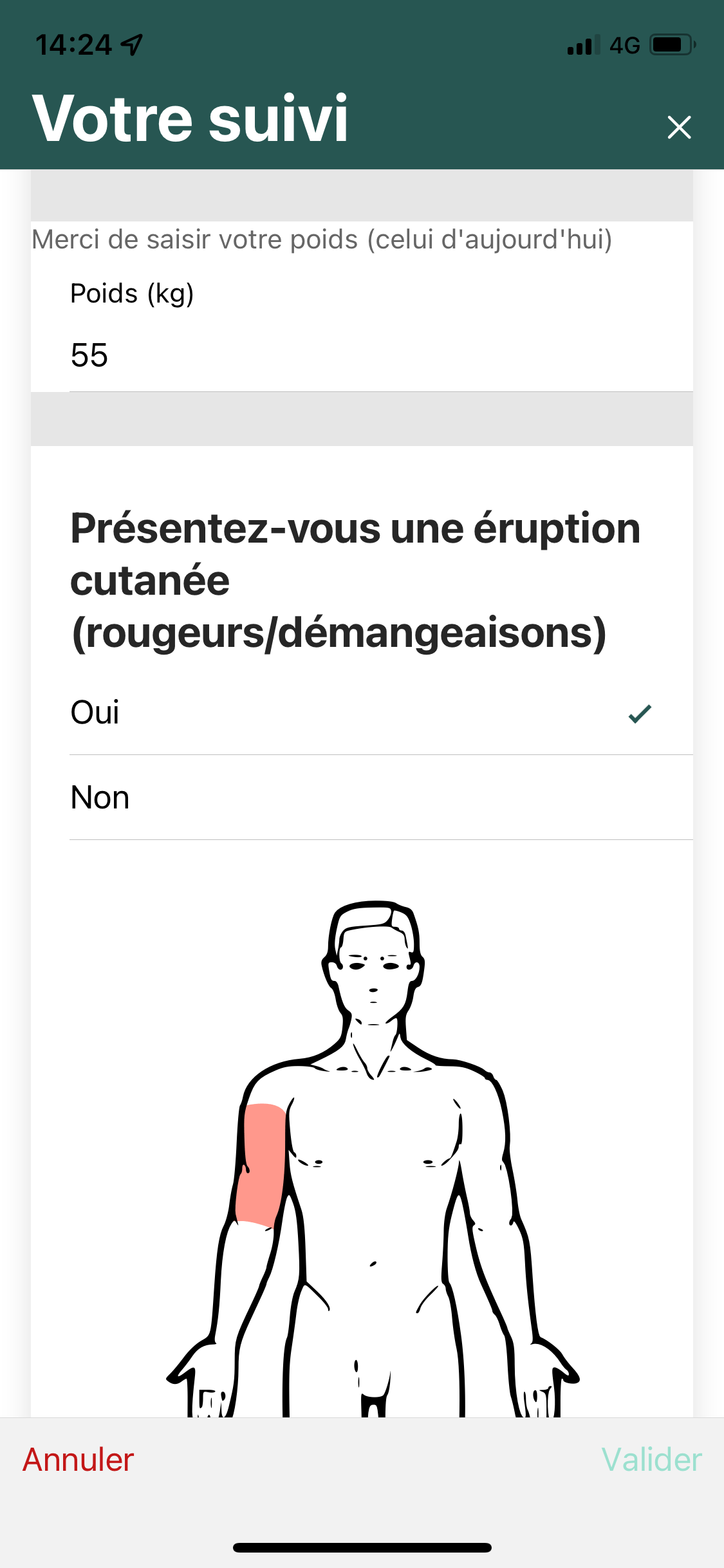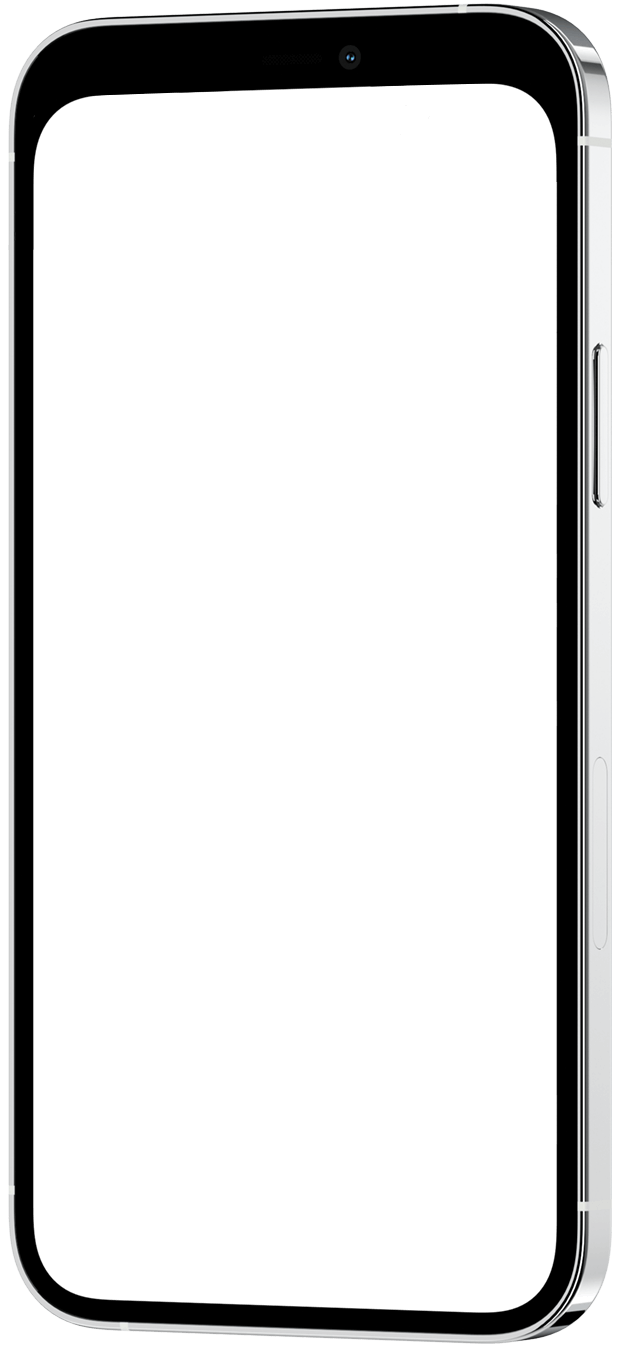 Facilitated remote patient monitoring for healthcare facilities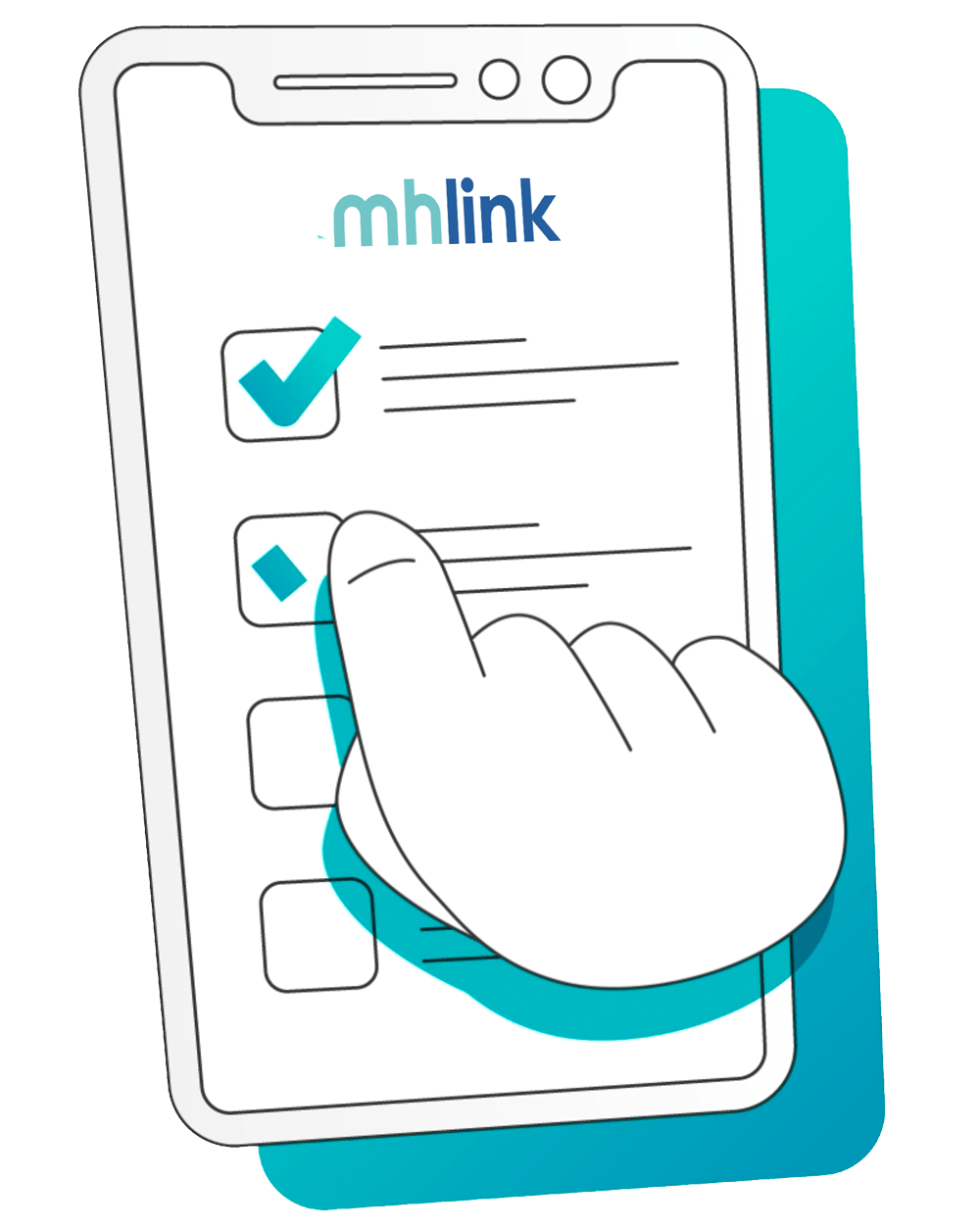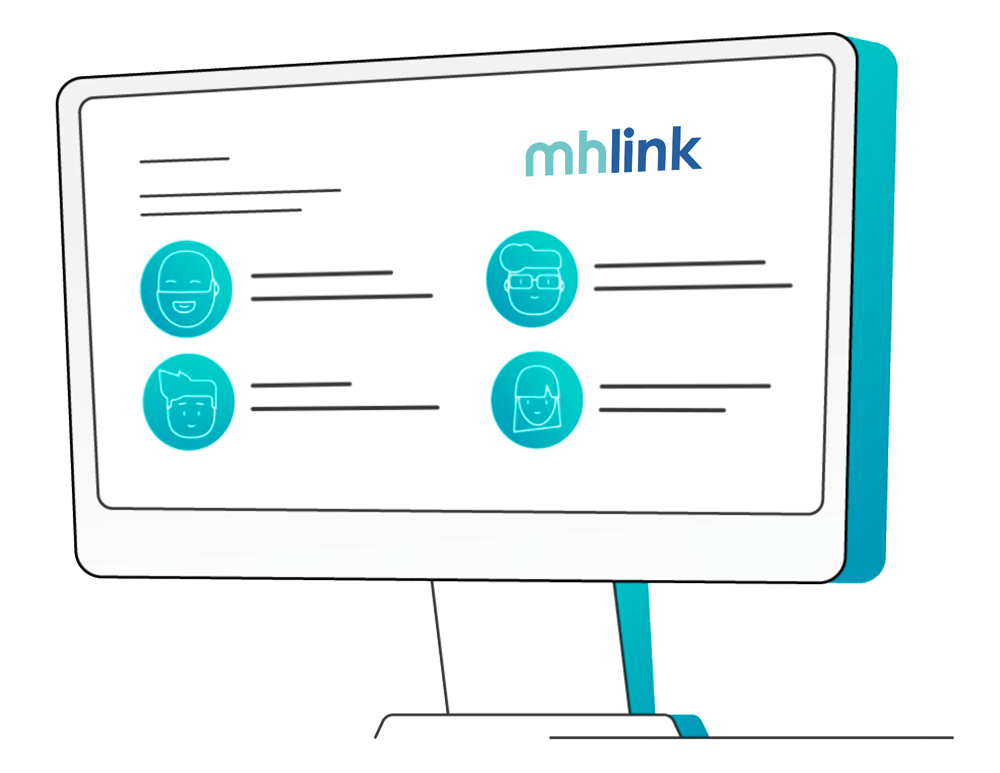 Remote monitoring management
Graduated alerts
Prioritization of patients requiring action
Exportable report (pdf)
Care pathway editor
Autonomy in the creation of your pathways (multi-pathologies)
Questionnaires with scores, instructions, advice, coaching, appointments, data from connected objects
Insertion of images, pdf files or videos
Quick and easy assignment of a pathway to a patient
Communication
Integrated messaging (add photos or documents)
SMS reminders and reminders
Videophony with the patient
Transmissions between caregivers
Integration with your IT environment
Import of patients from your GAP (respect for identity surveillance)
Export of remote monitoring reports to your DPI
Possibility of strong integration (bi-directional flow RDV, export of transmissions, etc.)
Compliance with regulations
CE marking class I (IIa in progress)
Ségur du Numérique referencing to come
RGPD